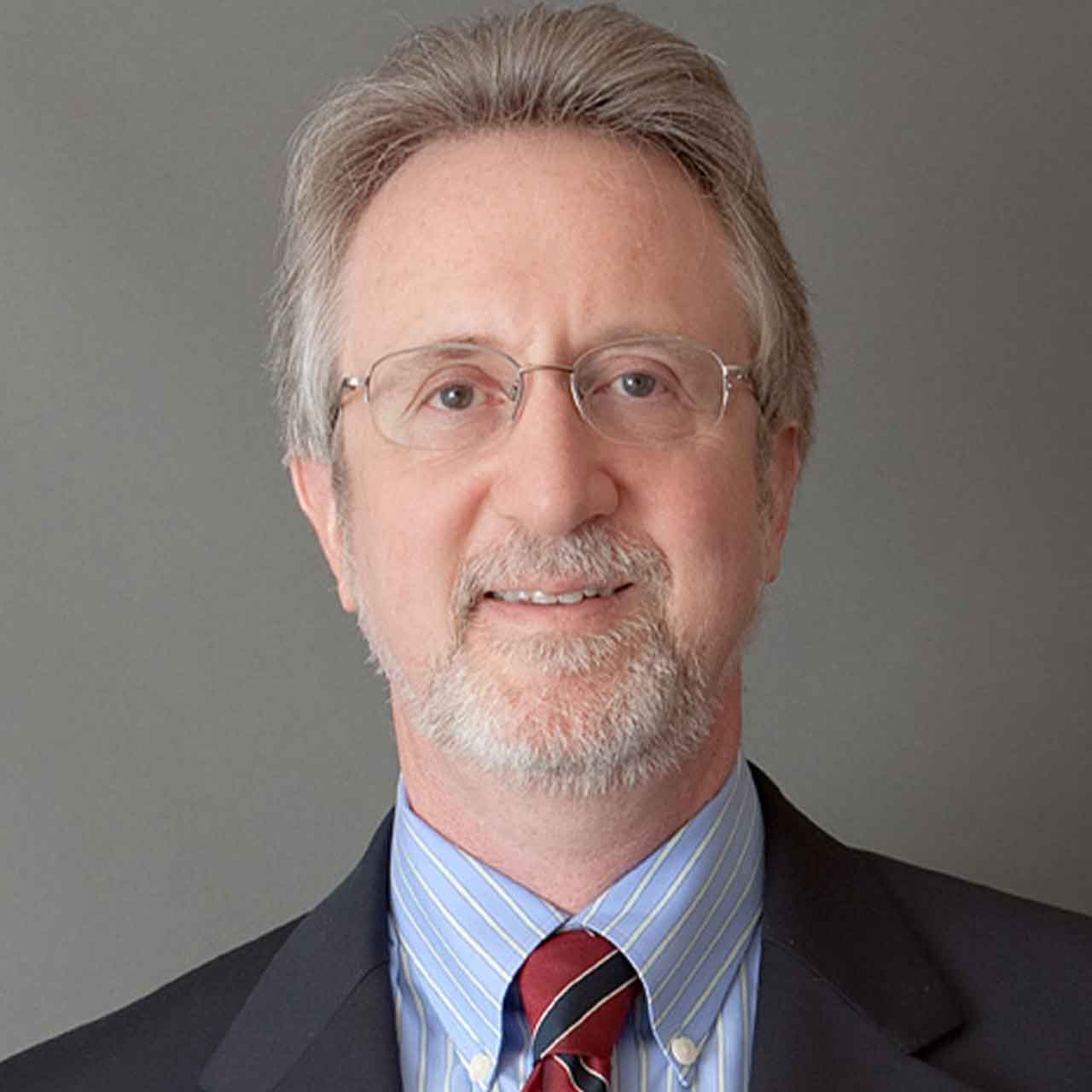 Tom Abrassart, CPA, CFP, CGMA - Senior Accountant
In 1986, I founded LongwoodCPA and have strived to be a visionary leader of the practice since day one. My constant quest for knowledge and technological advances allow me to discover new and innovative ways to stay keenly attuned to the needs of all our clients. Here at LongwoodCPA, we use best of breed tools in a web-based platform where our staff can serve clients anywhere, any time, and on any device. I continually seek opportunities to help our clients, and our staff, achieve a work/life balance that is needed in today's world.
I was born in New York in the small Westchester town of Thornwood, 40 miles north of New York City. I am happily married and have a son and daughter who have blessed me with many energetic grandchildren! Besides our clients, my passions include playing the guitar (ask me about my new Martin sometime), movies, computers and their related hardware/software, and emerging technologies.
I earned my B.A. at Gettysburg College and completed my study of Accountancy at the University of Central Florida. After achieving my CPA designation, I earned my Certified Financial Planner (CFP) designation from the College for Financial Planning in Denver, Colorado. I also earned my Chartered Global Management Accountant (CGMA) designation. Earlier in my career, I was a senior accountant at Deloitte, Haskins + Sells (now Deloitte), and then worked at Cardinal Industries where I was a manager in the partnership accounting department.