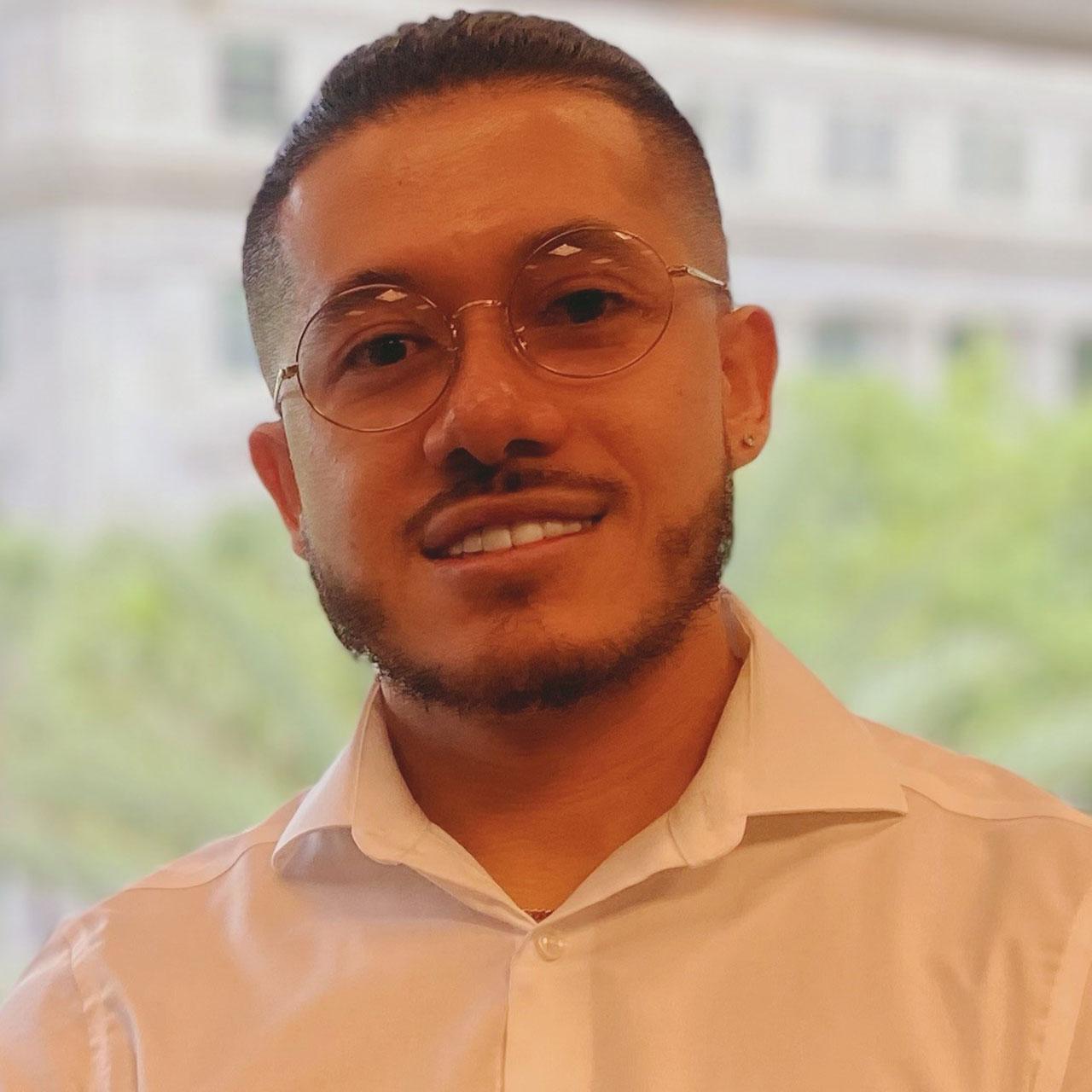 Steeven Caceres - Bookkeeper/Office Administrator
There is nothing better than helping people grow. The success of your business is the success of LongwoodCPA. I am a firm believer that the best way to grow a business is through teamwork. I understood this as an entrepreneur and now as a staff member of LongwoodCPA.
I have been the director of an academy of tutors for two years. This has helped me to understand better the needs of the families who I serve. I talk to them and listen to them in order to give them the best service I can. At LongwoodCPA, I am in charge on running the office and helping our clients through collaborative solutions. My goal is to provide our clients with tools that can help them to make wiser financial decisions and to grow their businesses.
I am also a student in my senior year at UCF. I am working toward my B.S. in Accounting and my CPA certification. I was born in Colombia. I moved to Orlando when I was 13 years old. I also studied Philosophy for 2 years in Miami. As you will see when you work with me, I love to ask questions and I enjoy finding the answers. It is for me a blessing to help this great city grow.