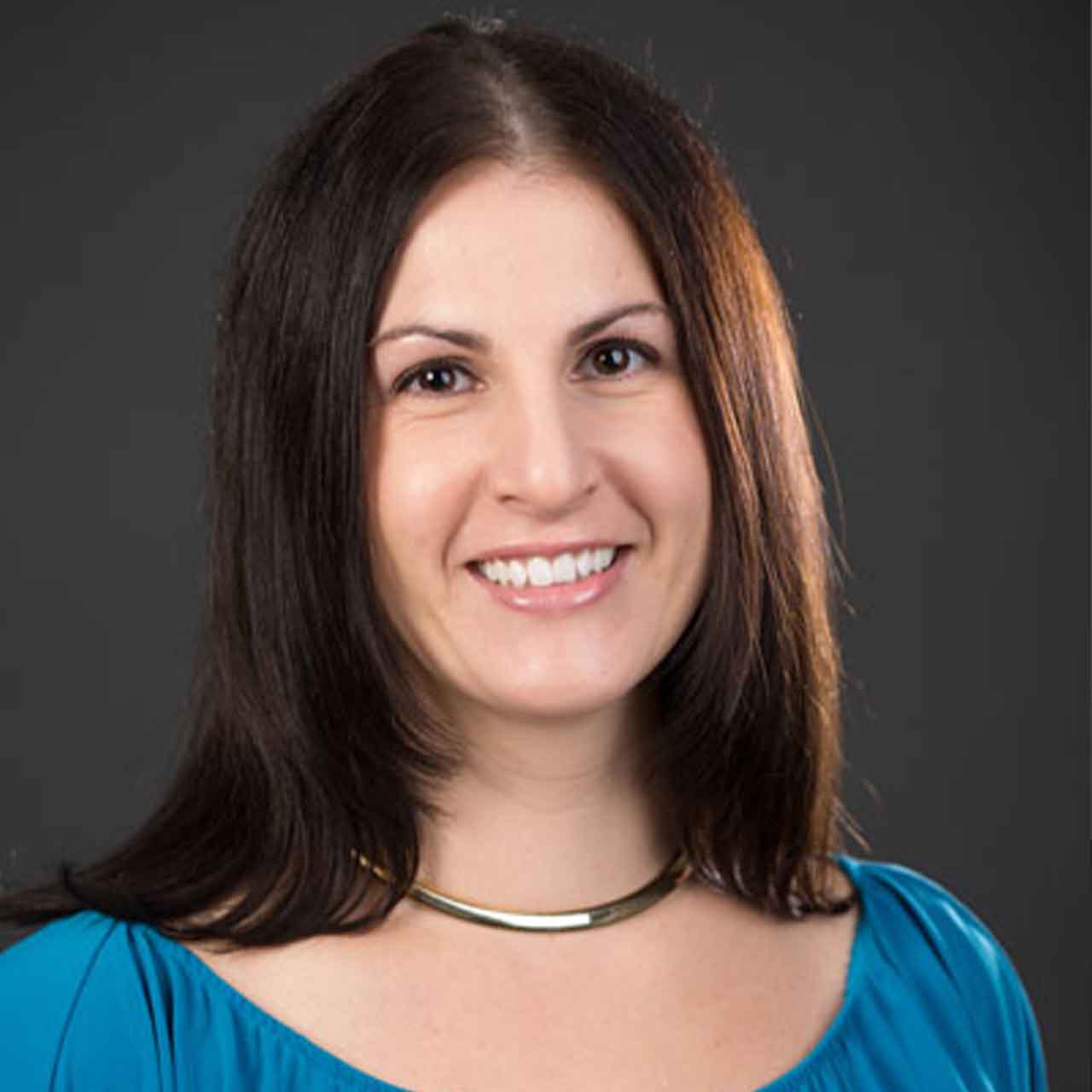 Janelle Pedulla, CPA, MBA - Owner
I think it's safe to assume that you didn't start your business because you were passionate about bookkeeping, payroll, tax, and accounting, right? So why would you spend precious time trying to master these functions when you can rely on experts who are passionate about them (aka your friends here at LongwoodCPA)? Do you find that as your business grows, you've been forced to spend as much time on administrative burdens as you do developing and nurturing your business? Trust me, you're not alone! Many entrepreneurs share the same frustration – I know I did!
Prior to my career in public accounting, I owned a few businesses and have a "been there, done that" perspective that gives me a more robust view from which to assist business clients. In my role as accountant with LongwoodCPA, I am responsible for providing full client service with an emphasis on small business and start-ups. I also often get to put on my marketing hat, bringing a fresh approach to continually evolve the practice as a next generation accounting firm.
In addition to my "street cred" as a previous business owner, I earned my B.S. in Commerce with a concentration in Marketing and my M.B.A. with a concentration in Accounting from Niagara University in Lewiston, New York. I am originally from Niagara Falls, New York, and moved to Central Florida in April of 2015 to escape the ice and snow (baby, it's cold up there…brrrr). Prior to joining LongwoodCPA in October of 2015, I gained considerable experience working in a mid-size CPA firm back in New York.